Is it safe to wear an underwire bra during pregnancy?
Yes. Wearing an underwire bra while you're pregnant shouldn't cause a health problem for you or your baby.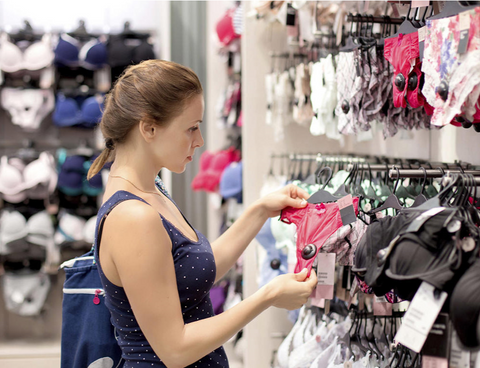 The concern about underwire is that the wire could inhibit blood flow and hamper milk production, which begins well before your baby arrives. But this fear is largely unfounded. For your milk production to be affected you would need to be wearing a very tight bra for a very long time. And there's no evidence that underwire bras and lactation problems are linked.
That said, many women opt for wire-free bras by the second or third trimester simply because they find them more comfortable. In fact, many women who plan on breastfeeding switch to wire-free
nursing bras
at the end of their pregnancy, both to prepare for nursing and to provide more room for their expanding breasts.
You might find it helpful to go for a bra fitting during pregnancy. Specialty lingerie or maternity stores and lingerie departments in some department stores offer this service. The experts there can measure you for a bra that fits and supports you well.
The bottom line: If your underwire bra is uncomfortable, don't wear it. If it's not, you can wear it without worry at any stage of your pregnancy.